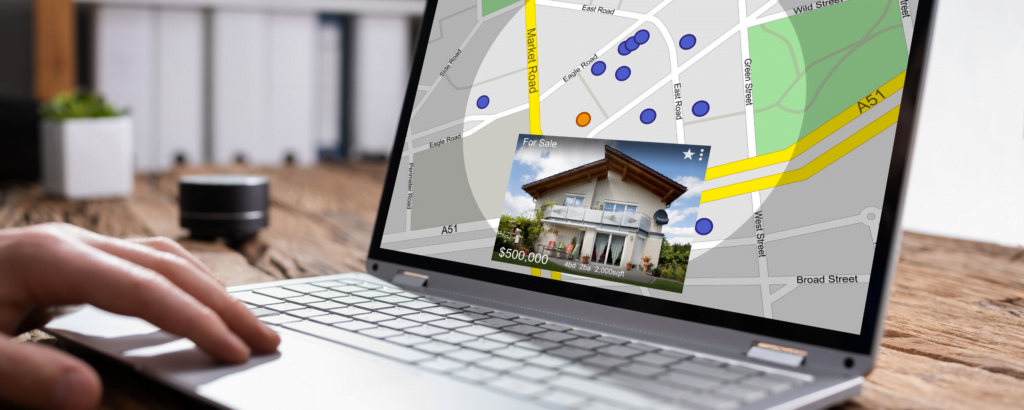 Even as the market cools and home sales drop, the National Association of Realtors (NAR) reports that the median sale price on homes continues to reach historic highs. Currently, the median existing-home sales price is over 13% higher than it was just one year ago. 
National trends are also being replicated in regions across California. The California Association of Realtors' most recent market report, based on sales data collected up to June 21, 2022, shows a downward trend in home sales and an upward trend in home values. Compared to 2021, all regions of California are still reporting YTD increases. As a result, home prices appear unlikely to significantly drop anytime soon.
Q3 home prices and inventory
Despite homes lingering on the market somewhat longer than they were a year ago, prices remain stubbornly high.
Mark Hamrick, senior economic analyst and Washington bureau chief for Bankrate, is optimistic that this may eventually help return inventory to normal levels. As Hamrick observes, "The supply of homes for sale may become a bit more favorable for prospective buyers, and with that there will be less upward pressure on home prices and perhaps further actual declines in pricing trends. After sellers had held a distinct advantage in the housing market, the scales have begun to tip more in buyers' favor. This might be viewed as a journey toward a more normal market."
Still, Hamrick also cautions that even as inventory rises, it seems highly unlikely that buyers will find many bargains, especially at the entry-level.
Are mortgage rates finally normalizing?
While they're certainly not likely to dip back down to the record lows of early this year, mortgage rates do seem to be stabilizing. Bankrate's chief financial analyst Greg McBride forecasts slightly lower rates by the quarter's conclusion.
As McBride notes, "Aggressive Fed action and growing fears of recession will bring mortgage rates lower, with the average 30-year fixed falling to 5.25 percent and the average 15-year fixed to 4.35 percent by the end of September."
What it means for homebuyers and sellers
If you're looking to sell, now is still a great time, even if closing a deal may require just a bit more patience than it did a year ago. If you're looking to buy, now is also a great time as reduced competition continues to present opportunities, including for many buyers who were shut out of the market in 2020-2021.