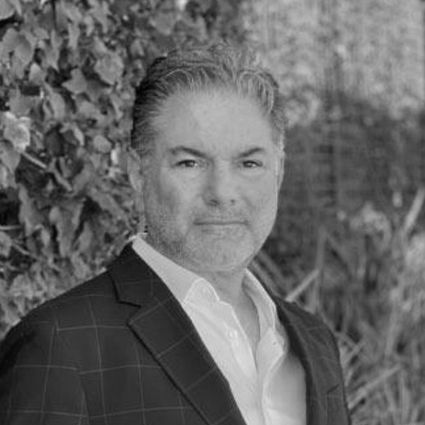 Tom Coyle
Realtor, CA DRE# 01409199
Meet Tom
Orange County
An unparalleled degree of experience assures Tom's clients he retains the requisite proficiency to ensure maximization of their monetary objectives - be it the sale or purchase of real property assets.
He is routinely questioned as to how
such
intensity
and passion can be cultivated and maintained...Tom responds
,
"
My clients expect and demand I achieve EXCEPTIONAL results; therefore, I focus on continuously eclipsing the competition, leaving no room for compromise."
Tom goes on to say,
"T
here is a refreshing peace of mind derived from simply performing to the best of your ability - then, enjoying and sharing in the genuine gratitude of your clients...it's exceedingly rewarding."
Living and working in coastal Orange County has provided Tom the canvass to excel in the Luxury real estate market with the added bonus of meeting and working with many of the most fascinating, impressive and intriguing people in the world...who could live anywhere...but have chosen to
make incomparable coastal
Orange County their home.