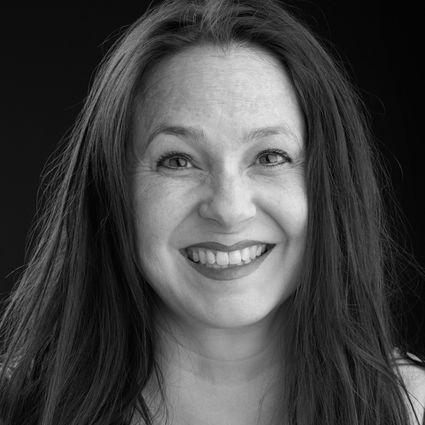 Stephanie Pascal
Realtor, CA DRE# 01987037
Meet Stephanie
San Francisco
The first thing to know about Stephanie (Realtor®, Green, e-Pro®) is that she walks the talk, and in our fiercely competitive local markets, you need that agent who's been through it all personally. Stephanie owns a home and rental property that are more than 100 years old and has remodeled three kitchens and four bathrooms. Her clients really rely on her design expertise as much as her ability to explain systems and inspection reports, and they value her extensive network and resources collected from residing here since 1994.
People who work with Stephanie find her warm and empathic; resourceful and intelligent; ethical and transparent; value oriented and "non-salesy"; curious and deeply listening. Per her green and safe container commitments, Stephanie has been sought after in the LGBTQIAPK+ community and by people with multiple chemical sensitivities. Her fragrance-free vehicles/personage and support of all identities and alternative lifestyles have made her the clear choice for some clients, in addition to her keen abilities.
Outside of real estate, Stephanie is an Argentine tango dancer, avid gardener, plant-based foodie, supporter of the arts, and sustainability advocate with particular interests in equitable housing opportunities, social justice, and food justice. She's also an animal lover who is owned by Kazoo the rescue eclectus parrot.