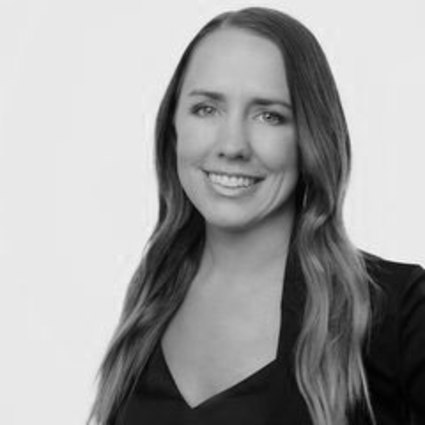 Melissa Schnell
Realtor, DRE LICENSE #01845686
Meet Melissa
Orange County
Born and raised in Orange County, Melissa is a true SoCal native. She has spent the past 9 years focused on real estate, following local market trends. Melissa loves to negotiate; her resourcefulness combined with out of the box thinking helps get her clients' homes sold for top dollar and aids clients in getting the properties they are after.
Melissa believes responsiveness is key- when clients have questions she will be there to answer. Her degree in business with emphasis on marketing comes from California State University, Fullerton.
When she's not with clients, Melissa focuses on family, fitness and travels. Her adventures include hiking Machu Picchu, a solo trip through Eastern Europe, white water rafting, kayaking, fishing, skydiving, and snowboarding. Staying active keeps her on top of her game when fulfilling her clients' dreams.