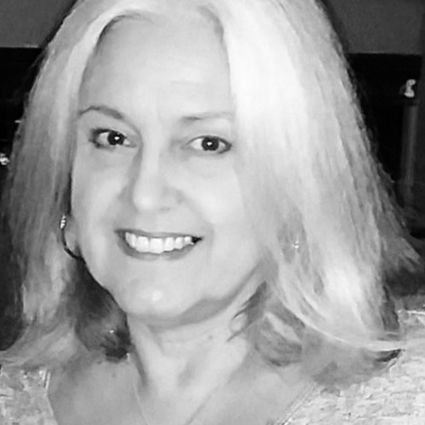 Martha Rodriguez
Realtor, CA DRE# 01873023
Meet Martha
Orange County
Was born in Manhattan NY to immigrants parents from Cuba. After my youngest sister was born my parents decided to move to Sunny California to get away from the snow and cold weather and settled in Downey, California. Years later a job opportunity brought me to Orange County. It was during this transition of searching for a home in Orange County that I asked the agent I was working with about her career. The agent said she loved it. At the time, I was considering a career change, and real estate seemed like the perfect fit so when the timing was right, I decided to move forward and get my RE license.
Real estate was a great fit because it was an opportunity to continue helping people. Part of being a nurse is being sensitive to people's needs, being compassionate and always working for positive results, Real Estate was such an extension of what I was already doing just minus the scrubs!
Have two amazing adult children who also live in OC, who I love spending time with. I also love to hike, read and garden as well as take walks on the beach counting all my blessings for living in such a beautiful area, doing what I love!