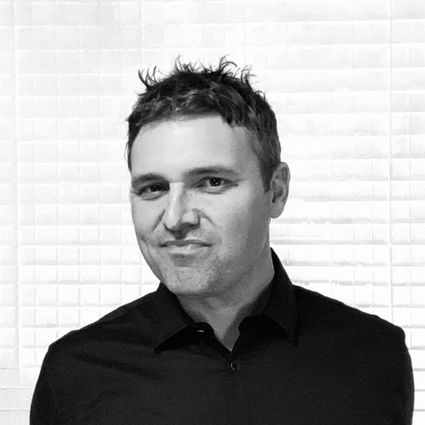 Jonathan Moore
Realtor, CA DRE# 02103979
Meet Jonathan
Central Valley
Jonathan is a Realtor/real estate investor in the Central Valley of California. He has an extensive background in E-Commerce and E-Client relations. He is a big believer in the idea that client communication is the number one priority in any business transaction especially in real estate. He is a down-to-earth, purposive, and detail-oriented agent.
Buying or selling a home is one of the most important decisions a person makes in their lifetime. Jonathan believes in being along side his clients every step of the way. Making sure that they have all the tools they need to make an informed decision. Whether they're selling a home they have spent many years in or buying a home to grow their young family in.
A home is where we make our memories, raise our families, and ultimately where we live our lives. It is a sacred thing. Jonathan believes every client deserves the absolute utmost from their agent. He is driven and motivated to make his client's real estate goals a reality.