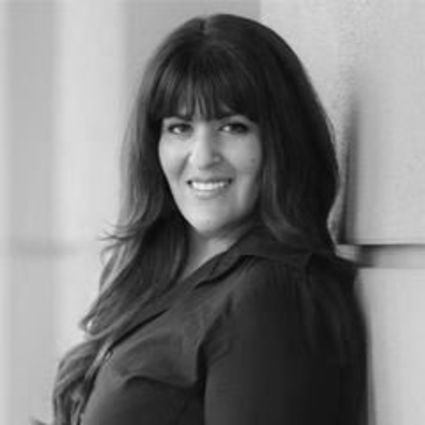 Joanne Littman
Realtor, DRE License #02005023
Meet Joanne
SAN FERNANDO
Joanne Littman has over 20 years of sales, marketing and public relations experience which helped make
the transition into the real estate industry very natural. She has experience in building quality
relationships, and getting the job done. She is the one you want on your side, to be there during the entire
process with knowledge, patience and the passion to get you exactly what you are looking for as well as
being careful with your money!
Joanne is "that girl" for any of your residential real estate needs. Buying or selling a home isn't
something most people do on a regular basis. This transaction is both a large sum of money (either way)
and most of all it can be an emotional process for most. You need someone that can realistically help you
navigate through the process. Anyone can stick a for sale sign in your front yard. Many people think all
real estate agents are the same, well good news is they aren't! Bottom line is you want to net the most
money when selling your home. You also want to get the best value for the new home you're purchasing!
Besides real estate, Joanne is an active community member where she supports several non-profit
organizations such as: The Valley Cultural Center, LAPD Valley Traffic Advisory Council, the music
boosters program at Calabasas High School and Cool 2 Be Kind an anti-bullying group supporting
children that have been affected by bullying. Giving back to her community has always been an important
factor in her life as well as her family's.
Looking for someone with perseverance, the drive to succeed and a whole lot of heart? Joanne is "that
girl"!