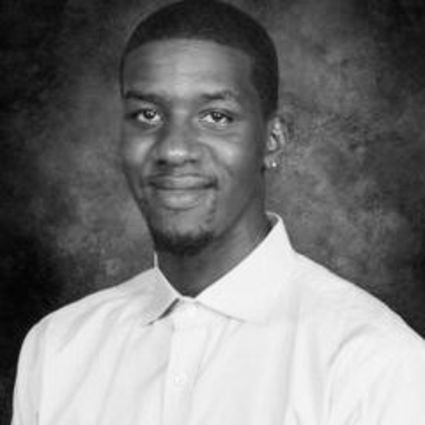 Henry Grant
Realtor, DRE LICENSE #02001341
Meet Henry
San Francisco
Henry Grant is a proud graduate of Oakland HS and Colgate University. While attending Colgate he studied philosophy while moonlighting as a musician and an awful actor. But the Bay Area beckoned.
After college, Henry chose a career in real estate. Henry's fascination with real estate stems from his belief in "real estate magic," that is, his belief that real estate has the power to change people's lives. It can transform friends into family and a hobby into a career.
Following his passion for property, Henry founded a real estate investment business. He draws on that experience to find value in the most unlikely of places. Henry leverages his knowledge of community and intelligent investing to deliver his clients an unparalleled experience.
An active member of the Oakland community, Henry volunteers for the East Bay College Fund, providing scholarships, mentors and networking to underserved youth. He also serves on the Oversight Committee at The New Parkway Theater, where he is an initial investor.