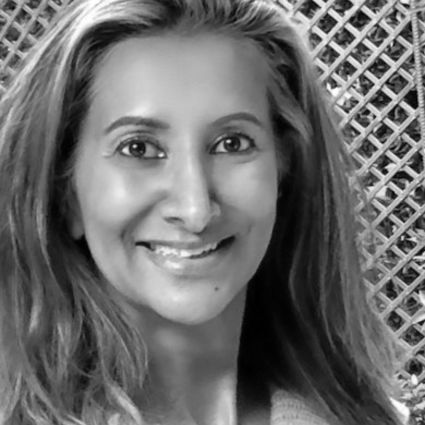 Harveen Dhesi
Realtor, CA DRE# 01828661
Meet Harveen
Orange County
While others focus on simply facilitating a transaction, Harveen is about creating exceptional results with a timeless commitment to personalized customer service.
Currently, a large percentage of her business is based upon returning clients and referrals, perhaps the best evidence of the excellent customer service she provides. This track record is only possible because she delivers both results and an enjoyable experience.
Harveen's passion for helping others' stems from time spent working with people in close proximity with the aim of meeting their specific needs. She believes in the liberating power of making the right decisions, especially weighty and once-in-a-lifetime decisions. Not only does she attribute her success to her passion for real estate but also to her expertise and skill in the transaction process. In catering to the California real estate market, including but not limited to Orange County, Los Angeles County, and San Joaquin Valley, she utilizes the intimate knowledge and deep understanding of local market trends. And that has always been her motivation as a real estate agent; to walk her clients through the journey of a successful transaction.
She is diversified between residential and commercial real estate, especially those looking for land, hotels, agricultural farms, and gas stations. Harveen has found her niche working in the Residential arena as a Buyer Specialist, Including First Time Buyers, Short Sale and Foreclosures, and Divorce Home Specialist. For Sellers, she utilizes out-of-the-box marketing techniques, excellent negotiation intelligence, competitive pricing strategies, to staging homes using her past Interior Design experience, including maximization of the property´s visibility to ensure it sells in the shortest timeframe possible.
Harveen's clients find a fresh perspective because they know they have a trusted adviser, a professional with honesty and integrity on their side who is keeping their best interests in focus at all times. When it comes to anticipating her client's needs, her client's reviews are proof of her innate people skills. For Harveen to realize her Seller or buyers' vision of a future of a home they like, or the successful sale of their house, that, to Harveen, is the real meaning of a career in real estate.