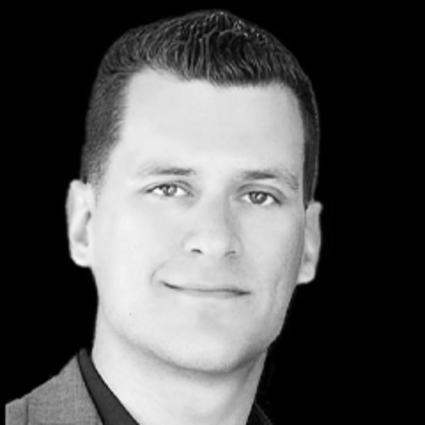 Eli Beyder
Realtor, CA DRE #02015484
Meet Eli
San Francisco & East Bay
Eli Beyder is an out-of-the-box thinker and solution seeker. He is committed to fully relating and understanding what his client wants. Eli applies his financial services background as a licensed Advisor, vast experience in the mortgage lending industry, Master's Degree in Business Administration and his tireless effort in order to provide his client the best possible result.
Eli is a Russian Bilingual agent and works with a diverse clientele. Drawing on his well-rounded experience, he helps buyers, sellers and investors navigate the complexities of the real estate market. He offers key insight and a unique perspective that allows him to provide tremendous value for his clients.
Eli realizes that buying a home is one of the most critical decisions anyone will make, and the impact from it can reverberate throughout a lifetime. As a realtor, Eli recognizes his job is not simply to close a sale but to be the steward of his clients' future. That realization drives him every day to do all that he can for the clients that entrust him with this special responsibility.