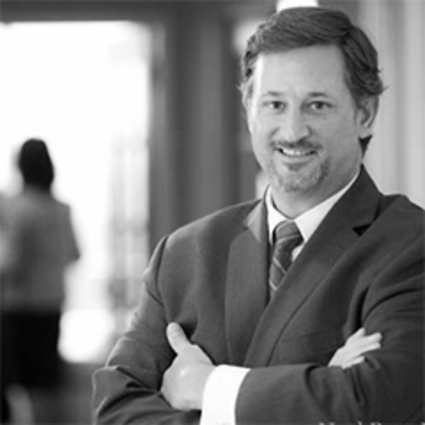 Dixon Judd
Director of Growth
Meet Dixon
San Francisco | East Bay | Central Valley | Orange County | Inland Empire
Press Release: San Francisco
The rapidly growing Marker Real Estate is setting new standards across the West Coast
Owner and Founder, Kevin Markarian states:
As an integral part of this expansion, the energized, Marker Real Estate has engaged Dixon Judd / Performance Resource Group to lead a comprehensive recruiting effort. Dixon is recognized as a leader in the area of Recruiting Systems, Sales Force Development and Market Share Growth Strategies utilized in some of the nation's most prominent Real Estate, Banking and Financial firms, including Re/Max, Century 21, Bank of America,Wells Fargo and IndyMac Bank where Dixon was the Head of National Recruiting. MarkerSF owner and founder, Kevin Markarian states "in the past 4 years I have witnessed the depth and power of Dixon Judd's vision and leadership in these key areas. This was the driving reason for bringing Dixon here to Marker Real Estate, where he is already laying the foundation that will support our overall recruiting efforts. When asked "Why did you decide to be a part of Marker Real Estate, Dixon states," In any opportunity, I always weigh the credibility of those leading, the type of funding that is backing the venture and the level of commitment to the long term success of not only the subject company but also to the commitment of the individuals whose careers, are on the line. When all 3 of these are present, I know I can contribute and be proud that my name and reputation are associated with them." Dixon goes on to say, that the character, credibility, and knowledge of everyone at MarkerSF are at a level rarely found, in any business.
For confidential information regarding the market development plans of Marker Real Estate in your area, please contact: Dixon Judd, Director of Recruiting, Marker Real Estate, [email protected].com or direct: 509-789-0719.