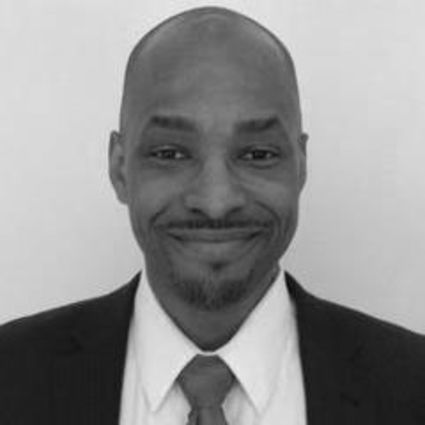 David Wilhite
Realtor, DRE LICENSE #02027169
Meet David
East Bay
David Wilhite is a proud father, husband, and San Francisco Bay Area resident for over 30 years. He has studied accounting, engineering, information technology, real estate and the financial markets apart from quietly avid interests in the humanities, economics, and politics. He has worked in accounting, banking, retail, reverse-mortgage loan administration, and the building trades.
David brings a diverse background of technical intellect, artistic mental flexibility, well-rounded financial literacy, and enlightened customer service disposition to the present real estate marketplace and is uniquely qualified to comfortably communicate many different ideas to many different audiences. David's experience reflects the diversity of the San Francisco Bay Area itself.
As a longtime Bay Area resident, David is familiar with the area you currently live in and the most desirable neighborhoods you wish to relocate. First time homebuyer? Landlord/investor? Looking for a vacation home? Expanding your business? Empty nest downgrade? Expecting a family and home expansion? David can offer workable solutions for a whole range of real estate situations.
Call him today at (510)759-9263 to begin a conversation about your real estate objectives.