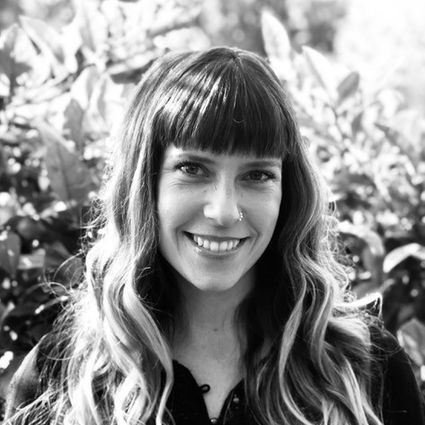 Claudia Wilkinson
Realtor, CA DRE# 02069842
Meet Claudia
As a Realtor, Claudia's goal is to provide an unparalleled Real Estate experience, to each and every client that she works with. Claudia's loyalty to her clients and her ability to put their needs first by anticipating any possible challenges that may arise, and gaining their trust and confidence to handle all parts of their real estate transaction, are what make her a truly exceptional Real Estate Agent.

Claudia has a degree in Recreation, Tourism and Parks Administration from San Francisco State University. With over 10 years of experience working in the hospitality industry, she is not only compassionate to specific needs, but she thrives by making personal connections with others, and has a strong ability to work under pressure to meet deadlines. She works especially hard to be proactive in staying up to date on the current market, including lending programs, so her client's specific needs are not only met, but exceeded.

In her spare time, Claudia is most joyful spending time with her husband and their 2 pups, including hiking, traveling, adventuring, gardening, and remodeling their home. Her favorite thing about working in Real Estate is knowing that her clients are happy with the outcome of every transaction, and that she was a key element in making their dreams come true.