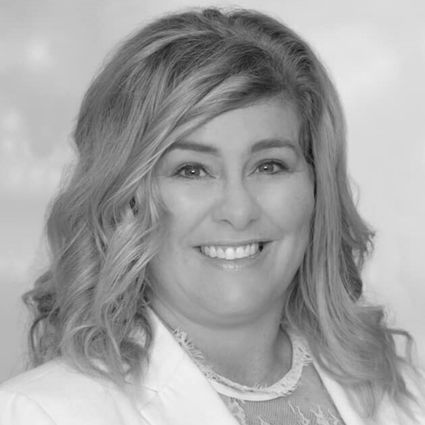 Catherine Uthes
Realtor, CA DRE# 01192376
Meet Catherine
East Bay
Catherine has a passion for real estate. She takes the time to build a relationship with each client/family to create the clients trust with the most important decision of their lifetime!
Catherine has taken the time to build relationships with the escrow companies, home inspectors, appraisers and lenders to ensure smooth transactions for all parties involved.
My favorite thing is key giving day when I hand my clients the keys to their brand new home and they have begun creating memories of furniture placement, design ideas and holiday memories!
Catherine grew up in the bay area, has 3 kids in college and lives with her husband and dog Leo!