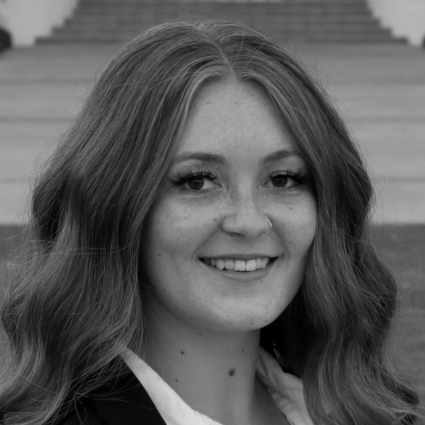 Cameron Bodrug
Realtor, CA DRE# 02124062
Meet Cameron
East Bay
Cameron is an enthusiastic, down to earth Realtor located in the Bay Area. Born and raised in the East Bay, Cameron holds a deep appreciation for the history and culture that make up the beautiful SF Bay Area and loves to share that with others. She works with integrity and strives to make her buyers and sellers feel well-taken care of, educated and informed, and excited about their experience! Her passion for this industry shows through her proactivity, transparency, and attention to detail, and she never fails to deliver 110% to each client. She knows what it takes to be competitive in today's market and ensures that from start to finish, the process is smooth and the clients are happy.
At the age of 12, Cameron decided that being a residential agent was exactly what she wanted to do and has since done everything in her power to build the best set of skills for this job. She graduated from San Diego State University with a degree in Communications, Business, and Spanish, as she felt that the combination of those three subjects would help her assist her clients the best. Prior to getting her license, she used to spend her free time driving around neighborhoods, going to open houses, and introducing herself to agents. She still enjoys doing all of those things, but now, for her clients. Additionally, she enjoys exploring nature, traveling, and hanging with her cat.
Cameron's compassion and empathy allows her to build and maintain great relationships and help her clients achieve their goals.