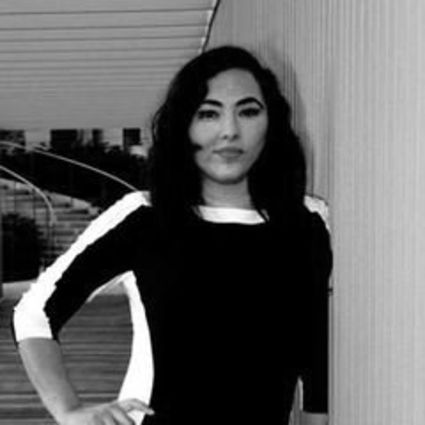 Bibiana-Burciaga
Realtor, DRE LICENSE #01503506
Meet Bibiana
Orange County
With more than 16 years of experience in the real estate industry, including sales and underwriting, Bibiana Burciaga is uniquely equipped to create strong bonds with her clients and to act as their advocate when it comes to negotiations and financing. Bibiana specializes in matching her clients with the designer home of their dreams. She has experience working in Orange County and throughout Los Angeles County. Bibiana can speak four languages (English, Spanish, Italian and Dutch), which comes in handy in the multicultural center of California.
Bibiana began working for the family real estate business – Home Opportunity – when she was 20 years old. After working for several years in in Pasadena and Silverlake areas. With an art school background and an eye for high-quality homes, she found these areas to be a great fit for her style and her clients' preferences. Her success came thanks to her ability to be attentive to her clients' needs and assertive when dealing with sellers' agents. She will go above and beyond the typical job duties of a Realtor to ensure that you get the home you love at a price you'll love almost as much! Bibiana forms long-term relationships with her clients and many of them have recommended Bibinana to their friends and family.
In addition to her sales experience, Bibiana has worked for 5 years as an underwriter and has a vast knowledge of loan guidelines and procedures. Whether you're looking for a conventional loan, VA, or FHA, she will make sure you find the best fit.
Bibiana attended the Art Center College of Design and UCLA and is a certified underwriter. In her free time, she loves SCUBA diving, volunteering at a local soup kitchen, showing her photography at art galleries and spending time with her husband in their home in Newport Beach. She wakes up every morning and asks herself, "How do you want to be remembered?" and spends each day trying to make a difference in her community and in the lives of her clients.